1/64 scale DBS model by Corgi
1/64 scale DBS model by Corgi

Corgi Juniors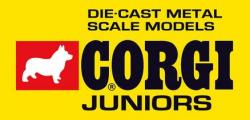 In 1970, the British toy car manufacturer Mettoy Playcraft Limited, producer of the famous « Corgi Toys » decided to rename its ageing Husky range « Corgi Juniors ». The 1/64 size cars were equipped with the all-new fast wheels called « Whizzwheels » designed to compete against the Hot Wheels produced by Mattel Inc. and Matchbox Superfast miniatures made by Lesney Products & Co. Ltd. The first DBS model was a yellow car with black bonnet with the reference number 24-b1. It was only produced for a short period and is now highly collectable.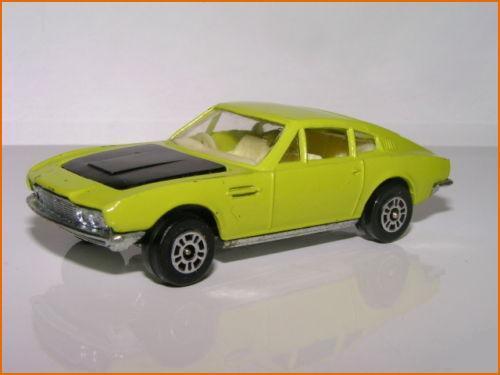 There also exists a light green version of this car, which was produced in even smaller numbers than the yellow version and which is also highly sought after by collectors.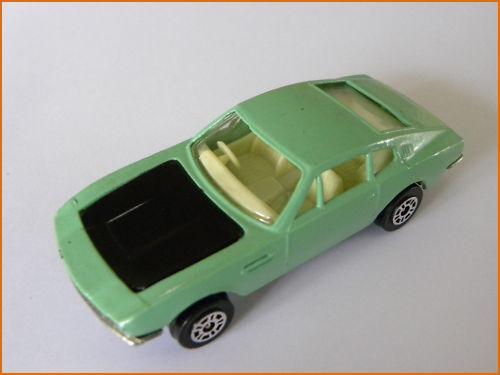 Below a blue version, recently discovered :
Corgi Rockets

As well as producing Corgi Juniors, in October 1969 Mettoy decided to launch a new range of toy cars called Corgi Rockets. They were designed to rival Mattel and Lesney by including more details. The metal base was equipped with a black plastic exhaust pipe. The chassis could be removed by using a key which could also allow for a broken axel to be replaced. Each Corgi Rocket was sold in a box with a plastic window and with its so- called « Golden Tune Up Key » in this case inscribed with the words "Aston Martin DBS". A special tub of axel lubrication oil was also provided in the form of a pen and described as « Rocketlube ». The Corgi Rockets Aston Martin DBS was sold as reference number D 913, and was painted in bright metallic blue.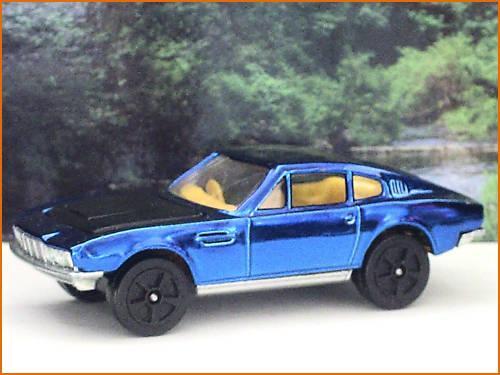 Three different versions of the D 913 model were produced and they can be distinguished by different colour bonnets (blue and non-opening, or black which could be opened and closed) and by the wheels (black or chromed) :
On some models the underside was painted white :
Corgi Rockets and Corgi Juniors together :