Tadek Marek
Tadek Marek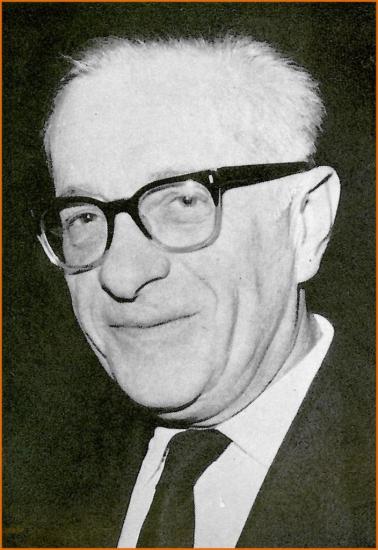 Tadeusz Marek, known as « Tadek » Marek was born in Cracow in 1908. He obtained a diploma in engineering from Berlin's Charlottenburg Technical Institute before beginning his professional career in Poland, first with Fiat and then with General Motors. During the weekend he spent his time restoring a Ford Model T which he had bought from the Polish army. He also developed a love for motor bike racing during his free time, first on a BMW and then on a Norton. This made him decide totry his hand at motor racing and he took part in several speed events up including in 1937 his first attempt at the Monte Carlo rally behind the wheel of a Fiat 100 Spécial. He took part another two times in 1938 and 1939, first in a Lancia Aprilia, and then an Opel Olympia. In 1939 he also won the 12th Poland Rally, driving a Chevrolet Master Sedan.
After World War II broke out, Marek spend a short period in the Polish army before being sent to England in 1941 to design tanks for the Polish army. It was here he met his future wife.
After the war ended, Marek joined the U.N.R.R.A. (United Nations Relief and Rehabilitation Association) and moved to Germany to help with relief efforts there. When the mission ended, he decided to return to England where he remained unemployed for two years before joining the Austin Motor Company in Longbridge for two years until 1951.
Tadek Marek was finally hired by Aston Martin in 1953. After working on various projects, including improvements to the 6 cylinder Lagonda, in 1956 he developed his famous aluminium 6 cylinder in line engine which was first designed for the DBR2 race car before it was fitted in its 3670 cm3 in the all new DB4 and in larger 4 litre version to the later DB5 and DB6 models. Tadek Marek had meanwhile begun working on developing a new V8 engine which David Brown wanted to fit the newly designed DBS. But the V8 was not ready in time for the 1967 launch of the new car, so the decision was made to equip it with the venerable 4 litre 6 cylinder engine while the V8 was developed for a further two years. Tested for the first time in 1965 in a DB5 personally driven by Tadek Marek, the V8 engine was fitted to the DBSV8 from 1969 to 1972 and to the four subsequent generations of AM V8 Aston Martins up to 1989. The final engine, built in modified form in 2000 was used to equip the Virage.
By 1968 Tadek Marek had left England, moving to the Italian coast between Rome and Naples where he remained until his death in 1982.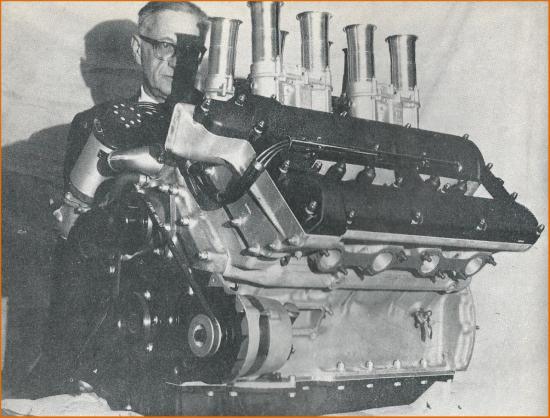 Tadek Marek in November 1966 next to his self -designed 5 litre engine
His first masterpiece : 3670 cm3 straight 6 cylinder engine, rebored thereafter at 3995 cm3
His second masterpiece : 5340 cm3 V8 engine
Below is the transcript of a conference given by Tadek Marek in 1967, as well as a short biography entitled « Marek the man » by Brian Joscelyne and Adrian Feather. Both documents appeared in AM Quarterly in 1967 :
| | | |
| --- | --- | --- |
| | | |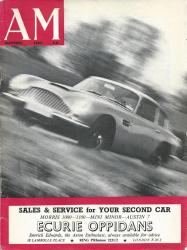 Source of document : Aston Martin Owners Club (AMOC)